About the Artist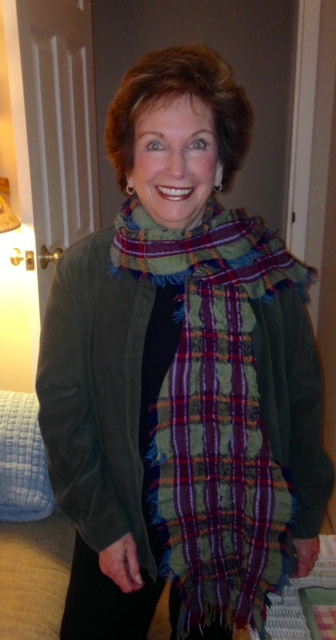 About the Artist
Beverly Carp began her artistic endeavors as a china painter emphasizing her unique style and creativity. What began as a hobby blossomed into a personalized retail gift business that flourished on the Philadelphia Main Line for 29 years.
Bev creates high quality one of a kind customized porcelain gifts. She has beautiful handwriting and has mastered the art of personalizing on porcelain.
Bev has four grown children and nine grandchildren.
Personalization Process
There are many steps to creating one of a kind personalized porcelain gifts. Bev begins with a piece of high quality plain white porcelain and decorates it with the design of your choice. She then uses a special brush, crow quill pen, and lead free china paint to uniquely personalize each piece. The porcelain is carefully fired in a kiln overnight at 1700 degrees making the paint permanent.
Bev's hand painted gifts of porcelain will be forever keepsakes...a gift you will love to give.